Noel Cheeseman
Chinook Power Corp.
Noel's Story
Noel works with organizations to reduce energy and water consumption in buildings through a disciplined approach of data analysis, setting strategies, priorities and management systems for optimal performance and ongoing improvement.
Recently, Noel helped build Enerlife Consulting into a pioneering market leader of performance-driven energy reduction strategies, tools and management consulting for some of the largest commercial office, hospital, multi-residential, school board and municipal property owners and managers in the country. He has also advised the federal, provincial and municipal governments in areas of energy efficiency programs, benchmarking and strategies.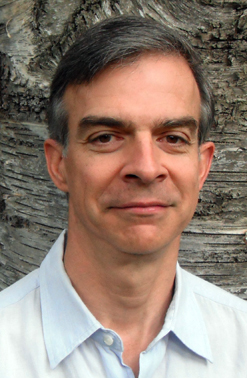 He has deep experience in energy efficiency strategies, IT systems and in sustainable design, renewable energy and green residential design and market development.
Previously, Noel provided senior management operations, business development and marketing functions for a leading international sustainability management consulting firm. He was COO of Alex Informatics, a media server company that was recognized by Profit Magazine as Canada's fastest growing company in 1995.
Noel serves on REALpac's Energy Benchmarking Committee, LEED Canada for Homes TASC committee and previously served on the LEED Development Committee of the Canada Green Building Council. He is an expert reviewer for Sustainable Development Technology Canada investments and holds a BSc in Electrical Engineering from Queen's University (1982).