Paul Willis
Chinook Power Corp.
Paul's Story
Paul is a Senior Energy Consultant who has extensive experience in the management and technical evaluation of a variety of energy projects.
Paul's experience encompasses energy management, marketing, research and development, project management, detailed and conceptual design, and commissioning and acceptance. He has worked on the development of a number of independent power projects, including technical design, economic analysis and contract negotiations. His technical expertise is in the areas of heat transfer, combustion, industrial process systems, and the optimization of large power and heating systems.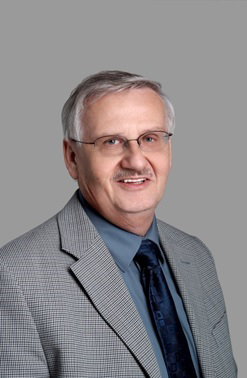 In 1988 he founded Willis Energy Services Ltd, a consulting company that pioneered the development of industrial energy efficiency programs and renewable power projects. In 2012, Willis Energy Services was sold to CLEAResult, an energy services company.
Following on the success of Willis Energy Services, Paul created and is the Principal at Surplus Energy Match, a company that specializes in bringing together utilities and energy suppliers to optimize the efficient use of surplus energy.  This unique service allows companies to access low-cost energy to increase productivity as well as meet new and growing loads like that from electric vehicles.
Early in his career he worked as a planning and design engineer with BC Hydro where he evaluated and helped plan a large variety of projects including biomass, natural gas and a variety of renewable power and conservation projects (Power Smart Program). Prior to BC Hydro, he worked as an engineer with Babcock & Wilcox completing detailed design work for large power equipment.
Paul obtained a BSc in Mechanical Engineering from the University of Waterloo, 1970. He was a founder and past Director and President of the Independent Power Association of British Columbia and a registered member of Engineers and Geoscientists British Columbia. In 2015, Paul was awarded the R.A. McLachlan Memorial Award from Engineers and Geoscientists British Columbia, for his exceptional leadership in creating a sustainable landscape in British Columbia.